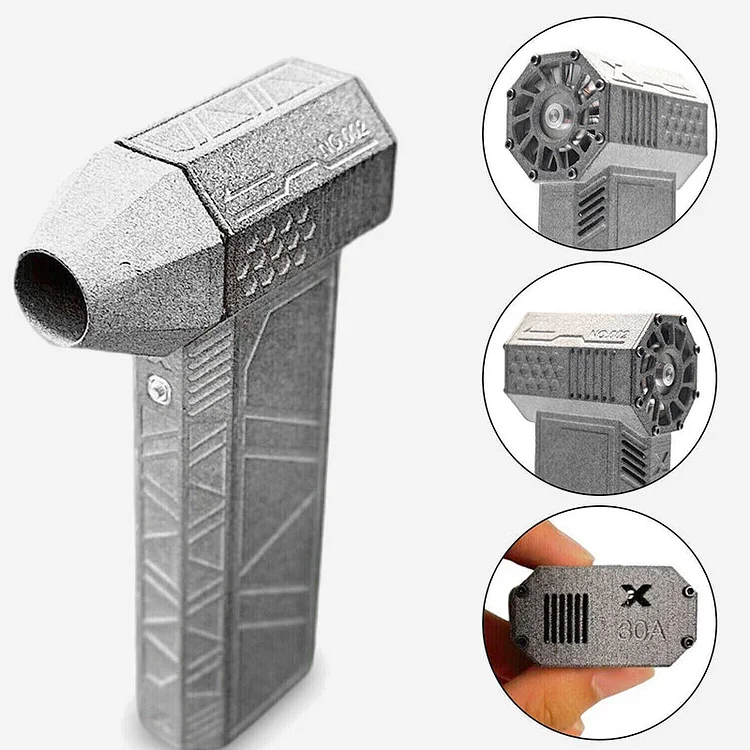 POWERFUL BLOWERS
Unparalleled airflow with 110,000 RPM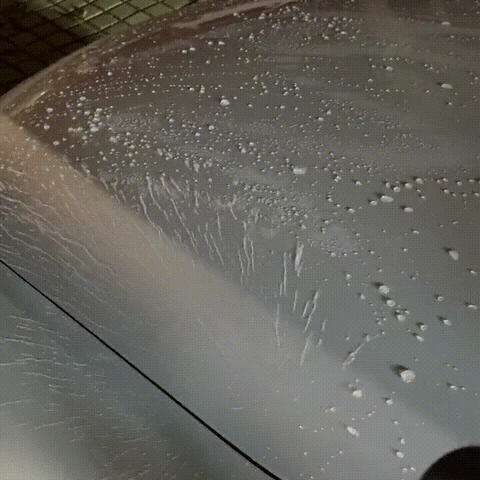 Imagine a world where one tool handles it all. Meet our Powerful Blower with High-Speed Duct Fan – your ultimate companion for a variety of tasks.
WHY CHOOSE US
✅ Unparalleled airflow with 110,000 RPM
✅ Ultra-quiet, high-performance brushless motor
✅ Energy-efficient design for cost savings
✅ Double ball bearings for extra reliability
✅ 13 FAN BLADES for maximum efficiency
✅ Transform your space with superior ventilation
FEATURES
Quick Hair Styling
Rushed mornings are no match for this blower. With its mighty 110,000 RPM, it dries and styles your hair in minutes, leaving you looking flawless.
Effortless Dust Cleaning
Say goodbye to tedious dusting. This blower's versatile power swiftly eliminates dust, cobwebs, and debris from every corner, making cleaning a breeze.
Water Dryer Extraordinaire
Spills are inevitable. But with our blower, they're no problem. It efficiently dries wet surfaces, leaving no trace of moisture behind.
Car Care Simplified
Tired of towel-drying your car? The blower makes it a breeze, ensuring a spotless, streak-free finish.
SPECIFICATION
Max Power: 180W.
Bearing: Dual Ball.
Battery: 2 * 18650 cells, each with a capacity of 3000mAh and a maximum discharge current of 30A.
Casing: Made of tough light-cured 3D printing material with polishing.
Charging: Type-C port with QC15W fast charging.
Package Includes: 1 * Blower